I borrowed a dome port for a GoPro recently since I'd seen a lot of split shot photos coming out lately and I wanted to try one. It was amazing. Check out some of the photos and a little teaser video that came from it over 3 days of use. I took it out to the Great Barrier Reef with Down Under Cruise and Dive, to the Cairns lagoon at sunrise and at midday and up to Crystal Cascades. Thanks to everyone who put up with me taking photos and videos of them! There is also a link at the bottom to some tips on taking better split shots.
Great Barrier Reef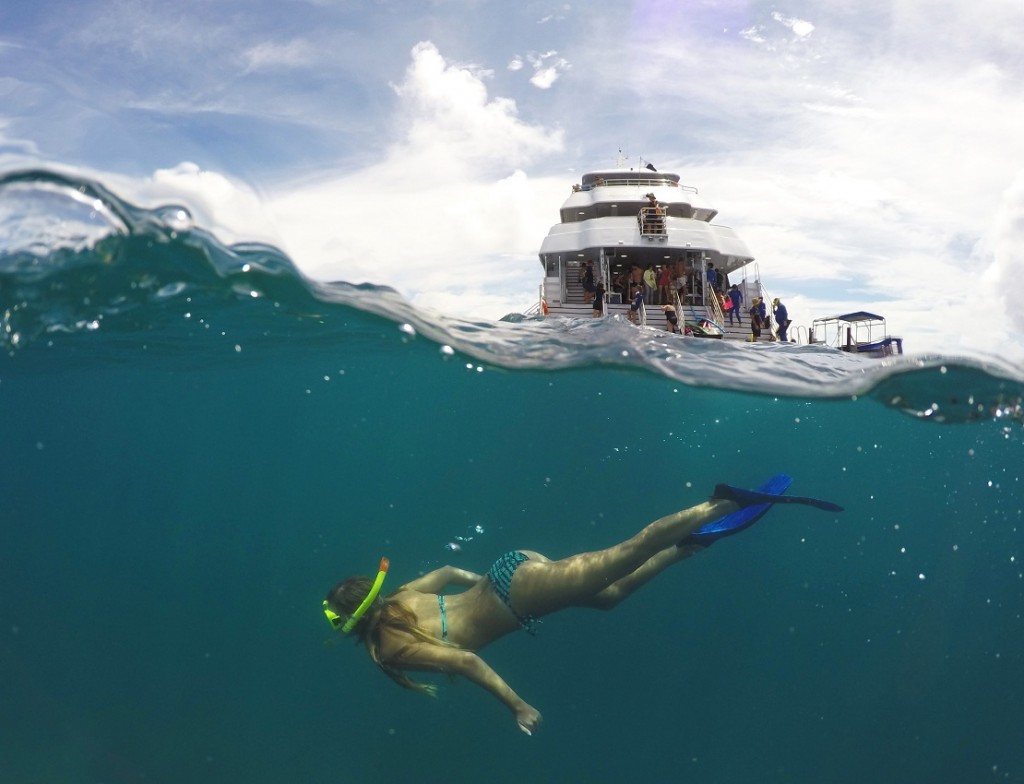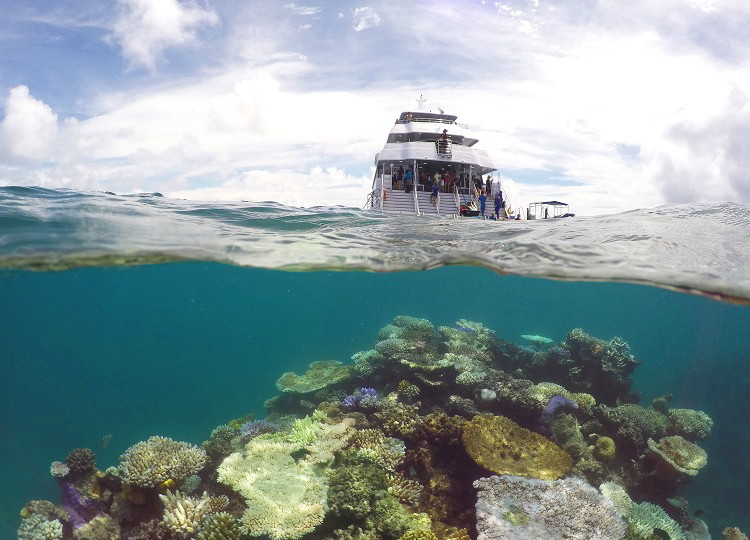 Cairns Lagoon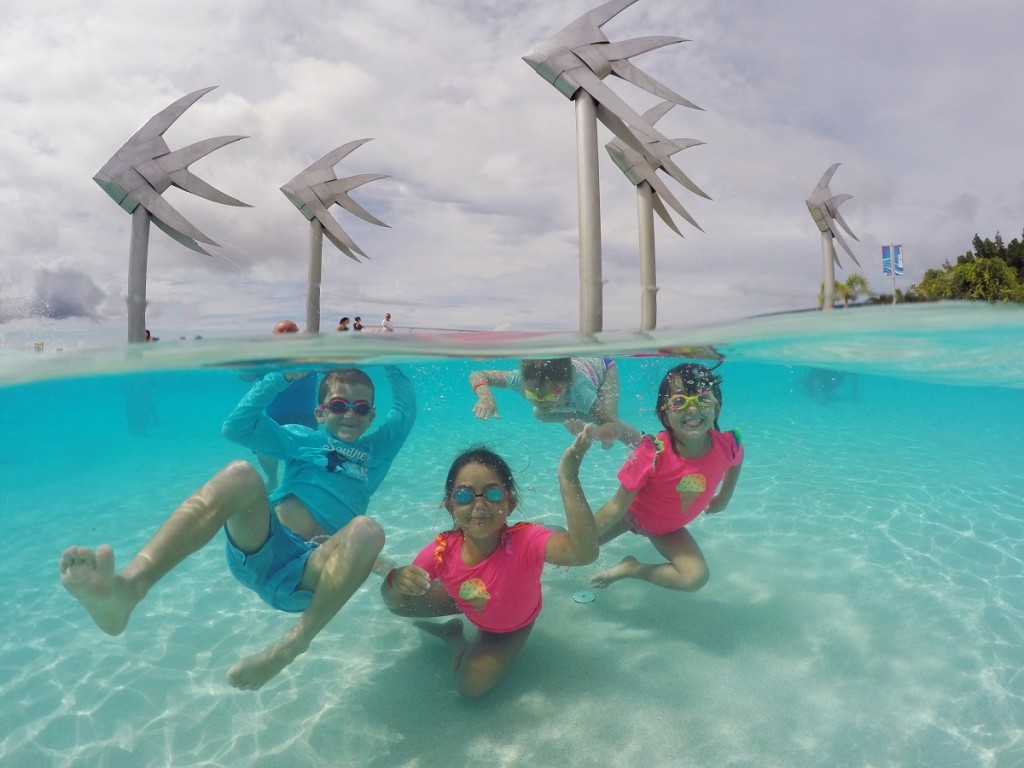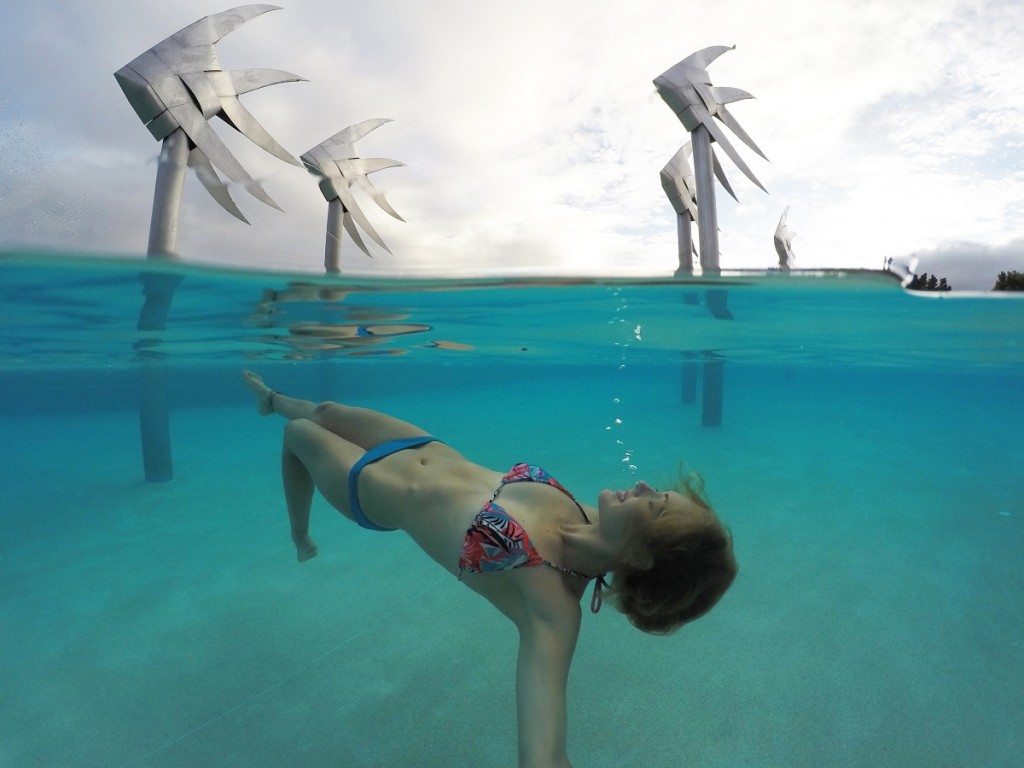 Crystal Cascades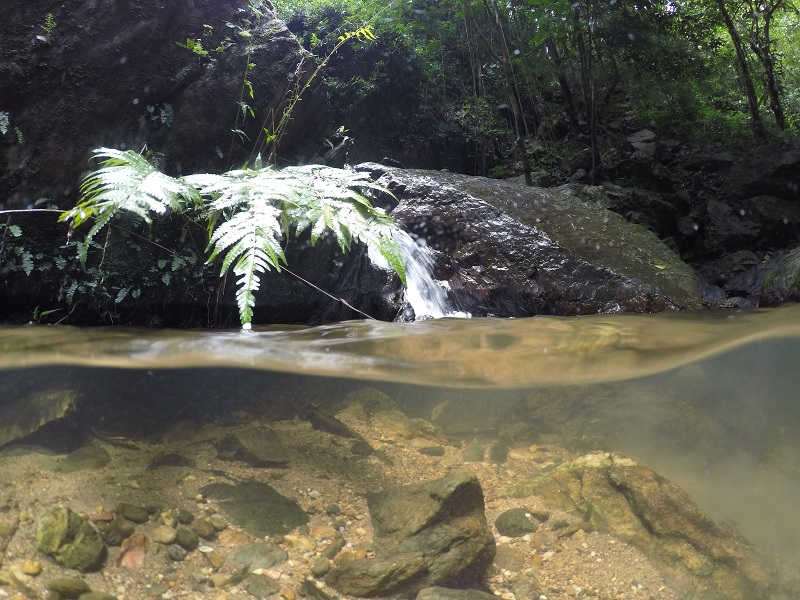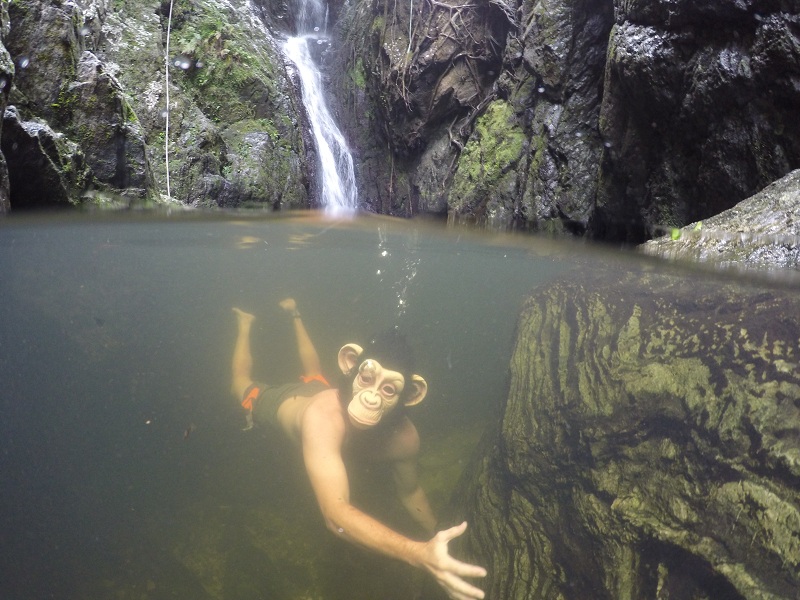 I'll be doing a full review soon so watch this space. Check out the below link to some tips on how to get good split shots.
5 tips for taking over under split shots
Thanks for reading and please feel free to add any comments or feedback in the comments below and check out the PhlipVids Instagram and Facebook pages.