This was one of the toughest day hikes I've done, it pumped the legs but very satisfying. The fact that I was carrying 20kg of gear probably added to the toughness but it was worth it. We went as far as the fern patch which is where the track comes out of the rainforest and opens up for the first time. We encountered quite a few leeches too but that's to be expected walking through the thick Daintree Raniforest.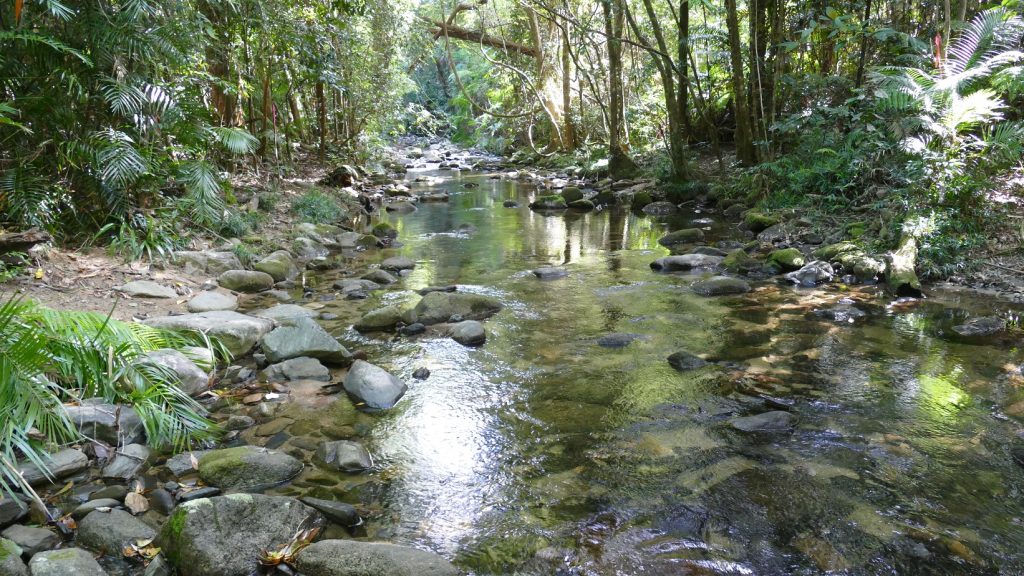 Once you cross the first creek after following the signs and pink ribbon to the track it is pretty much 3.5 kilometers of steep incline and a fair amount of waitawhile. Hard on the legs and gets harder the higher you go. There are little signs at the 1km and 2km marks. At about 1.5km's there is a fork in the track and if you take the fork to the left it takes you down to a creek section with a drop off waterfall but it is a bit of  mission through the bush to get there, worth it though. Took us about an extra hour because we went for  swim.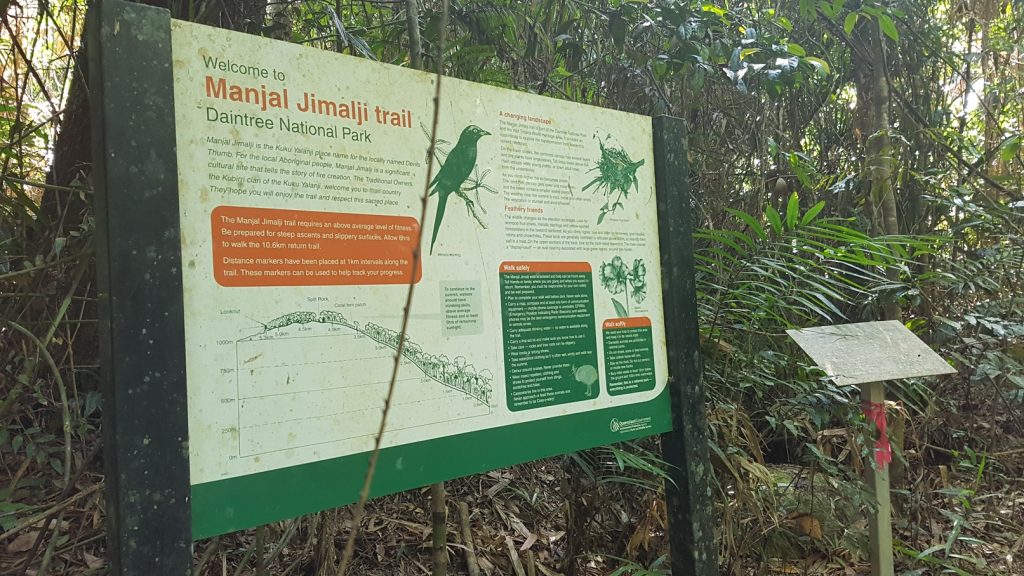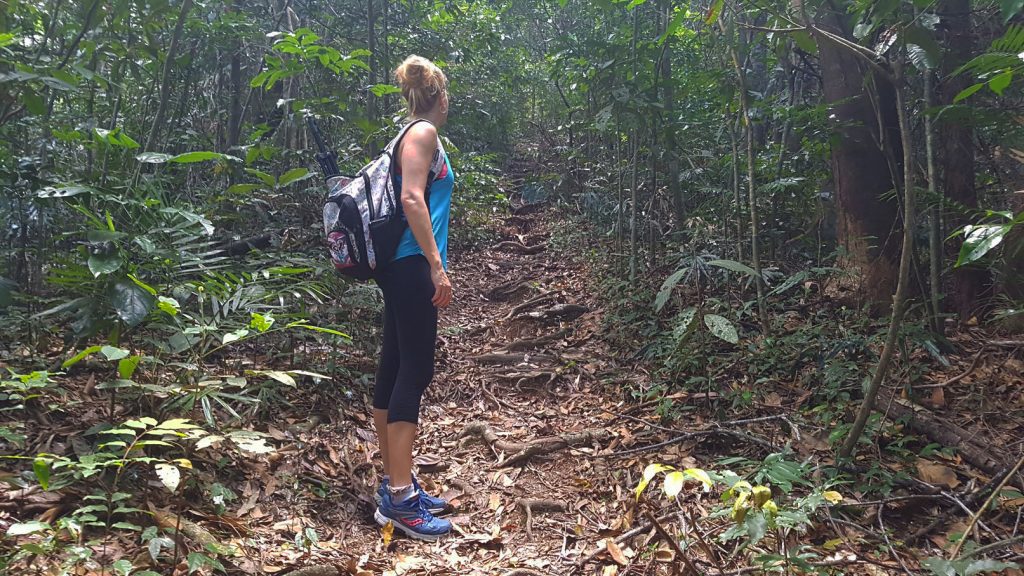 We came back up to the main track and kept pushing up. The rainforest slowly changed to a more moist and wet environment and with it came and increase in the number of leaches, personally I don't mind them but Alana struggled with them a bit. The track got tighter and steeper until we got to the top and emerged at the fern patch, relief!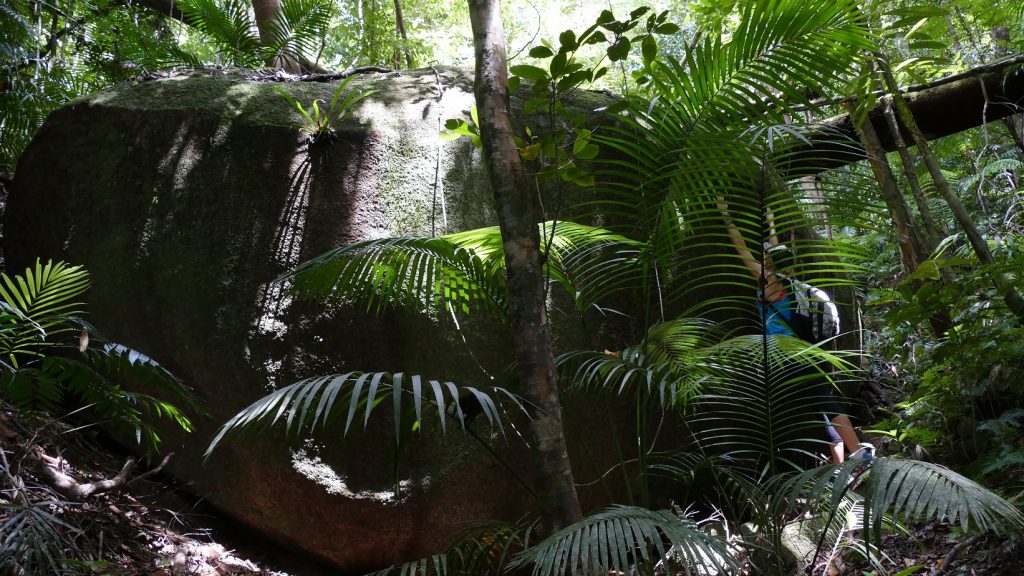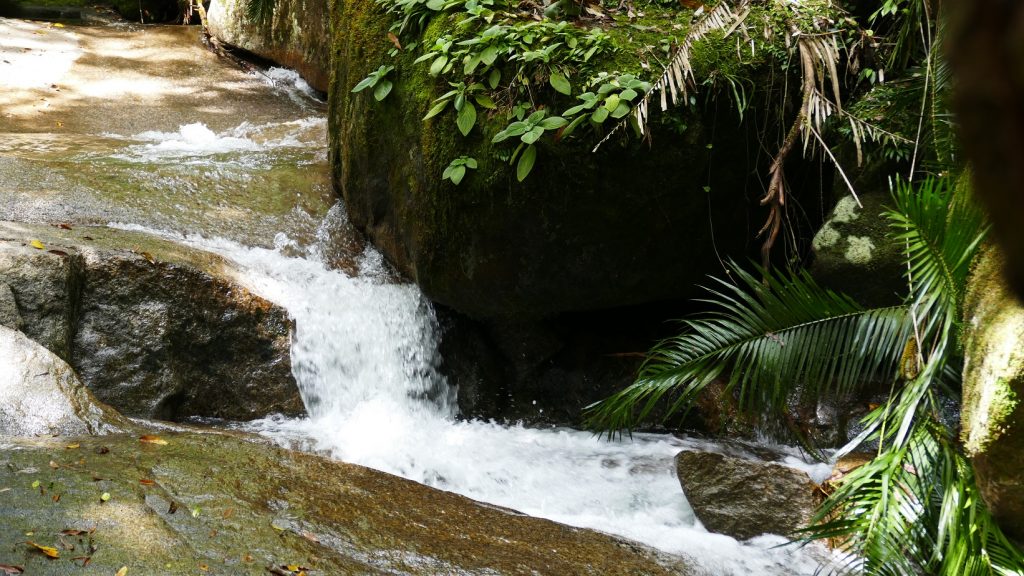 It was a great walk and really felt like we were hiking in the oldest tropical rainforest on the planet. The sounds, colors and feeling within the forest was truly spectacular and I often felt overwhelmed that it was so old and thought a lot about the changes that had happened over that time. I would have liked to have kept walking further to split rock and the lookout but we were a bit stretched for time. Will leave earlier next time!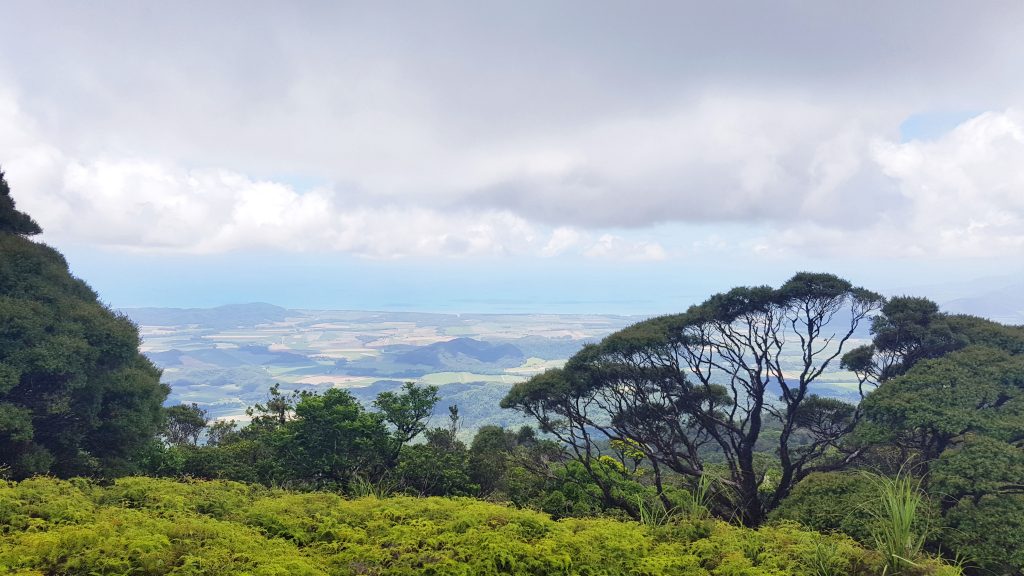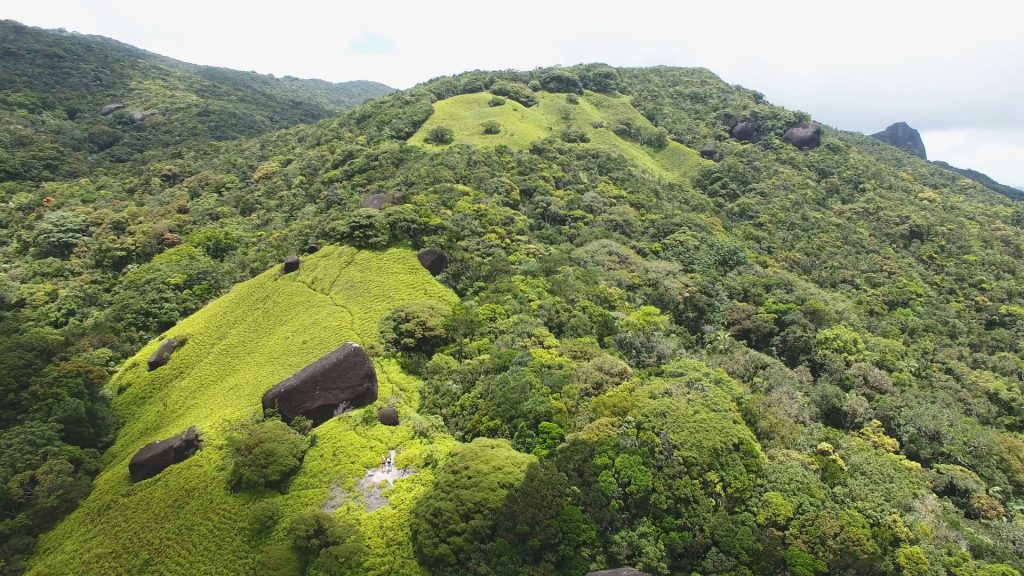 I would certainly recommend the Devils Thumb walk………if you're fit, leave early, take a fair amount of water and don't mind a few leeches. It's a great way to get a feel for the Daintree Rainforest of Tropical North Queensland.